Castle Rock Property Management and Leasing Service
We provide full-service residential Castle Rock Property Management.
Whether you are an individual rental property owner or a seasoned investor, we take over the work of being a landlord so you don't have to deal with the hassle and headaches. We handle all Castle Rock residential property types including single family, multifamily, townhouses, and apartments, and we're available to service your Castle Rock area property 7 days a week.
Integrity By The Numbers

22.5 Days – Median time to rent a property in 2015. A quarter of our available properties rented in

13 days or less!

89% – Percentage of tenants who take advantage of our free online rent payments feature
92% – Percentage of on-time rent payments received in 2015
Zero – Number of evictions filed in 2015 on tenants we placed
$16.7 Million – Value of new properties added to our management portfolio in 2015
514 – Number of maintenance requests completed in 2015
No Risk Guarantee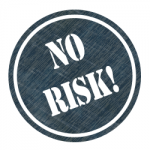 We're so confident in our ability to rent your Castle Rock home (have you read our reviews?) that we allow you to cancel anytime, without penalty, by giving 24-hours notice while your Castle Rock property is vacant. There are no upfront start up fees, maintenance reserve fees, or advertising fees. If you signup with us and have a change of heart – even if it's the next day – you can cancel without penalty.
Communication, Communication, Communication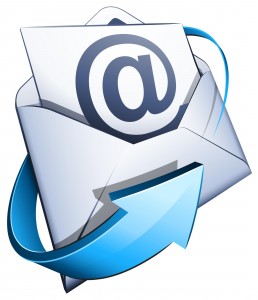 HERE'S A NEWS FLASH… We answer our phones, return voice mails, and respond to emails. And we do it promptly! We never lose sight of the fact that this is your rental home; not ours! As such, you have every right to expect to be kept informed of what is going on with your rental and we deliver on that expectation. When your Castle Rock property is managed by Integrity, you'll be notified:
In advance when any maintenance is ordered on your home, NOT when you get the bill
Before inspections are conducted on your home
After inspection are completed on your home notifying you of the results
Of the income & expenses on your home through detailed monthly and yearly statements
Anytime there is a tenant issue, non-compliance, or late rent payment
Anytime your Castle Rock Property Manager simply wants to check in with you and let you know how things are going
Innovation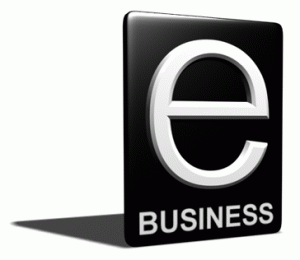 We use innovative and high tech methods to efficiently manage your asset. Within the Owner Portal, you can view your cash flow statements (see a sample) and maintenance invoices.
Tenants can pay their rent online at no additional charge increasing the likelihood of on-time payments. If they have a maintenance problem, they can submit an electronic trouble ticket (see a sample). Prospective renters can view our Castle Rock properties online, apply online, and if approved, sign the lease… ONLINE! (see lease sample) By taking advantage of these efficiencies which technology affords us, you'll find we're able to offer fees that are economical. You'll also find that our fees are easily offset by our ability to net you more money through obtaining higher rents, lower vacancies, better qualified tenants, and cheaper maintenance costs.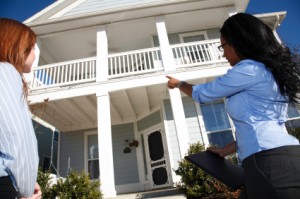 Castle Rock Property Management is what we specialize in and we adhere to stringent standards set by the Colorado Real Estate Commission. When your property is managed by our team, you don't have to worry about researching and complying with the countless number of landlord/tenant laws. We're experts in our field and ensure the details of managing your property are looked after.
Full Service Castle Rock Property Management Includes:
Castle Rock Area Information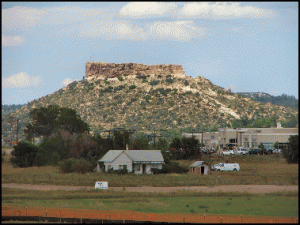 Castle Rock was founded in 1874 and is the county seat of Douglas County. Settlers were drawn to the area by rumors of gold and by land opened through the Homestead Act of 1862. However, it was the discovery of rhyolite stone not gold that ultimately led to the settlement of Castle Rock. Castle Rock currently encompasses about 35 square miles, with a population of more than 42,000 in town and 70,000 in the surrounding area. Common landforms in Castle Rock consist of rock outcroppings, steep hillsides, cliffs, canyons, mesas, and plateaus. About 37 million years ago, a volcanic eruption took place that covered the area around Castle Rock with 20 feet (6.1 m) of extremely resistant rock called rhyolite. After a few million years, mass flooding and erosion of the volcanic rock gave way to the castle-shaped butte that is the town's namesake.
Castle Rock's open space and parks comprise 27% of the town's total land area. Additionally, there are 56 miles of soft-surface and paved trails. Family Circle magazine ranked Castle Rock No. 1 in the nation in its list of the "10 Best Towns for Families," August 2010. Forbes magazine named Castle Rock No. 5 of "America's 25 Best Places To Move," 7 July 2009.
Castle Rock is known for having a small town feel despite is large growing population and proximity to Denver.
Areas We Service