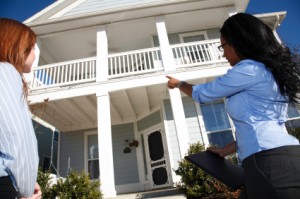 While price and location are the primary things that affect how fast a property rents, there are some things you can do as a new owner client to help your property present better to potential renters.
Have utilities turned on. A house that is not climate controlled is not pleasant for showings and is hard to view without lights.
Ensure all lighting fixtures work and burned out bulbs are replaced.
Ensure the house has a good curb appeal. The yard should be mowed, weed whacked, edged, bushes trimmed, and present and overall neat and tidy appearance.
Interior of the home should be "sparkle clean" with carpets professionally steam cleaned and no foul odors.
If occupied, pets should be confined during showings.
Miscellaneous repair items should be addressed such as loose door knobs tightened, sinks and tubs caulked, broken locks replaced, ripped/missing screens repaired/replaced, broken or missing window coverings repaired/replaced, etc.
We have a list of highly qualified vendors who can complete any of these tasks and we are happy to coordinate the work should you wish to contract it out.