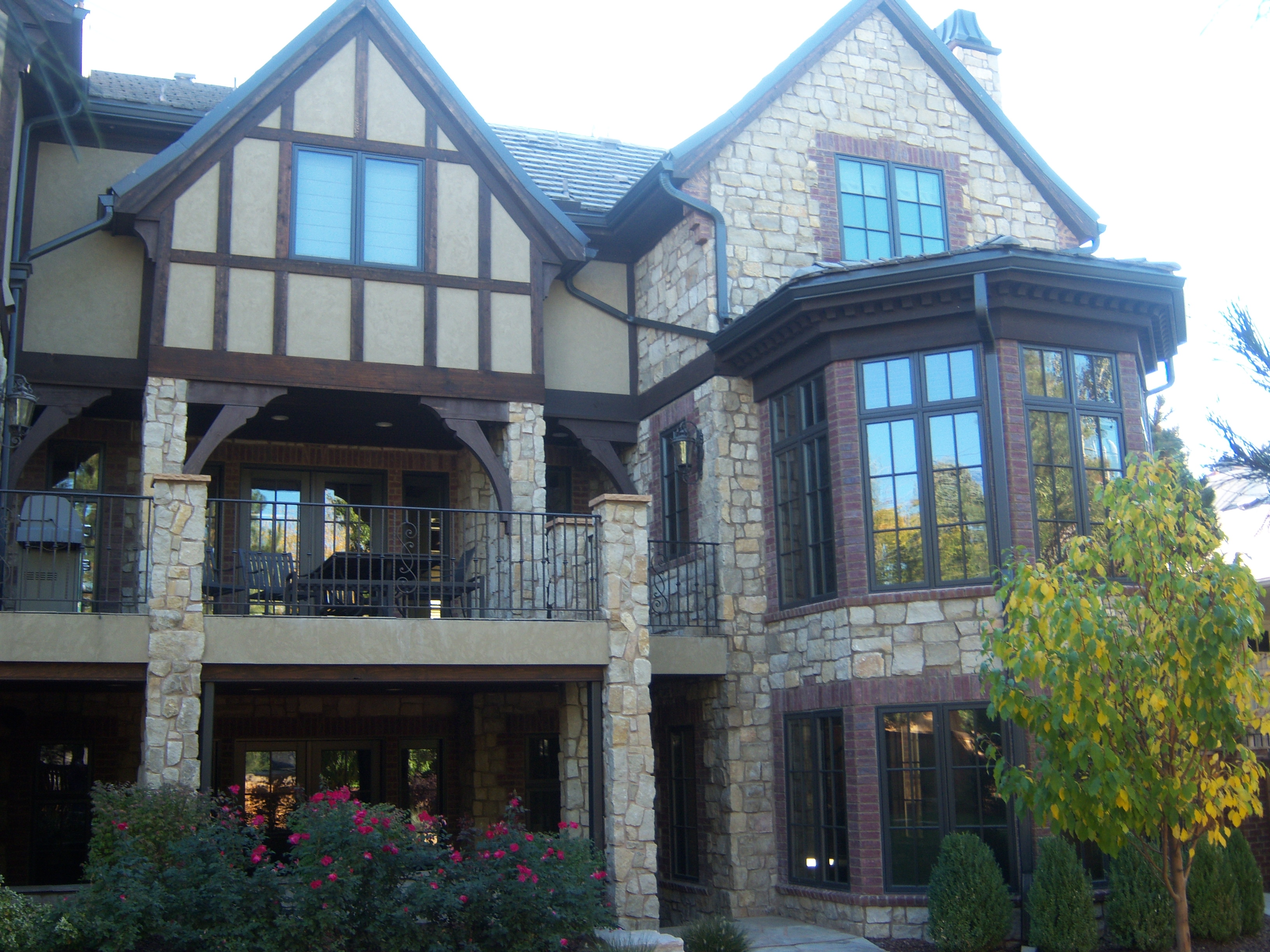 24 Jan

Three solid tips for retaining the best tenants

The Denver rental market, like all other rental markets around the country, has both excellent and bad tenants. The best tenants pay their rent on time, alert landlords quickly to property problems, treat a rental with care and respect their neighbors. What comes as a surprise to many landlords is that their own actions can cause them to lose these fantastic tenants. To make certain that you are doing everything to retain the best tenants possible, follow the following three tips.

Deal with troublemakers

Good tenants typically complain to rental property owners when they're suffering because of another tenant. When a tenant pays you rent, they expect more than merely a roof over their heads. They expect quiet and general property enjoyment. When you receive complaints about loud noises or music, all-night parties, fights, trash thrown everywhere and other similar problems, always investigate and deal with these complaints immediately.

It doesn't matter if the troublemakers have paid their rent on time. You have created rules for your property that they are expected to follow as part of an exchange of services. If you don't deal with them head-on, you might get stuck with only bad tenants because your good ones get so fed up that they move. You could even cause financial and physical harm to certain types of good tenants, such as those who work at home or have disabilities. In these cases, troublemakers could adversely affect a good tenant's finances to a point where they become bad tenants who can't pay their rent on time.

Never over-promise and under-deliver

Some of the biggest complaints that the best tenants have about their past rental experiences involve landlords who didn't keep their promises. Many landlords exaggerate when showing a property to close the deal. For example, it might seem like such a small thing to say during a showing or lease signing that you don't tolerate noise. Your good tenants will remember this promise and consider you a liar if you fail to keep it.

Over-promising and under-delivering can result in great tenants breaking their lease agreements even at high costs to themselves to get away from your property. Worse yet, these tenants often spread bad word of mouth advertising and use review sites and social media to submit negative reviews online that adversely affect your brand and business.

Maintain each property as you would your own home

It might seem like common sense that you should treat your rental properties with the same care as you treat your own home when it comes to maintenance issues, but many landlords either try to force their tenants to perform repairs or perform maintenance and emergency repairs whenever they feel like it. Would you leave a hot water heater, furnace or refrigerator in your home broken for days? Of course not. Unless a tenant owns the major appliances, they pay rent with an expectation that you will provide both repairs and prompt service. Additionally, it's important that any rental property is move-in ready. Some landlords decide to wait to perform necessary upkeep and repairs until after a tenant starts paying them and they have the extra money. Your rental property should always be in its best shape before any tenant moves in.

Our Denver Property Management team at Integrity Realty & Management Inc has the knowledge, experience and connections required to take the stress of rental property management off our clients' shoulders by finding the best tenants possible and cultivating lasting positive tenant and landlord relations.

We handle background checks so that you deal with fewer troublemakers and serve as an intermediary for inspections, showings, payment receipt and maintenance issues so that you're property is always in excellent condition, you're never over-promising and you and your tenants have a mutually beneficial arrangement. For more information about this and other rental topics or to schedule an appointment, contact us today.